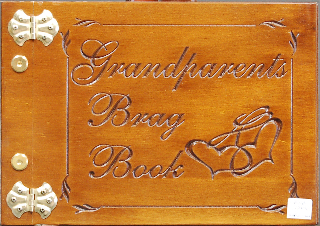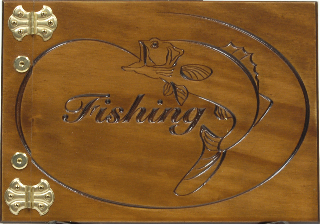 Stallholder Details
Wood 'n' Words
Belgrave Heights Vic 3160
Markets
Wood 'n' Words
Timber photo albums, planter boxes and cut out wording.
We have been involved in the timber industry for over 30 years. All our products are made from planation pine plywood and finished with water based stain and polish to protect our environment.
Our quality crafted timber photo albums come in two sizes - large 435 x 315mm and A4 (small) 310 x 220mm. You have a choice of 3 colours (Baltic, Rosewood or French Provincial Cream). They come with a wide range of wording on the front eg: 'Our Wedding' '21st Birthday' etc.
Our planter boxes also have carved wording in front eg: 'Mum' 'Dad',' My Garden', 'Herbs' etc. These are made from external grade plywood so can be used inside and outside. They have 3 plastic plant pots included.
Our 'Cut Out' words are free standing made from 15mm Plywood painted in off white eg: "live laugh love whatever kiss the cook, inspire etc
Please visit our website for information.
Planter Boxes