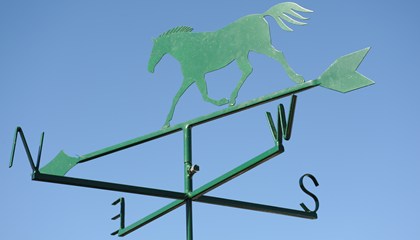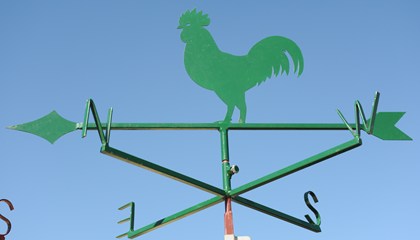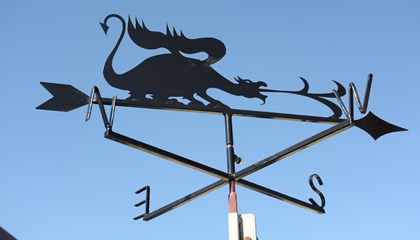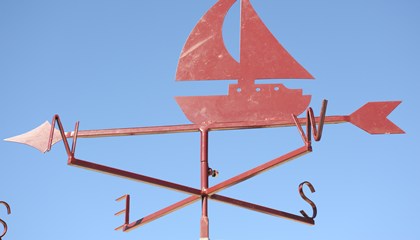 Stallholder Details
Windthings 'n' Bootthings
Markets
Windthings 'n' Bootthings
Windthings 'n' Bootthings are makers of quality weathervanes, farmyard & household boot accessories.
Specialising in Federation and Period type homes.
Aiming to give your home that complete Federation look! Many to choose from in assorted colours.
Weathervanes styles include: - cat, rooster, witch, boat, fish, horse, cow, kangaroo, a girl with umbrella, golfer, surfer, dragon and dolphins.
The construction is entirely steel and hand produced. The raw steel is finished in a rick zinc based primer, whichis only second to hot dip galvanising in rust prevention. The product is then finished in a quality Dulux paint, from the Heritage Collection.