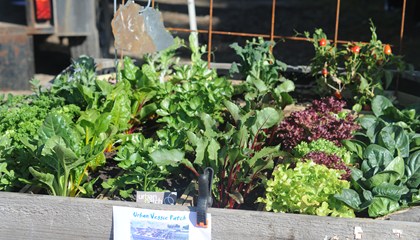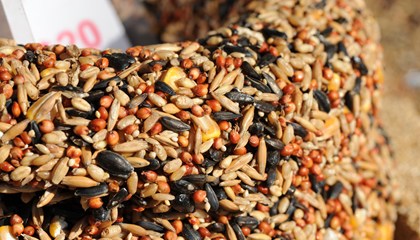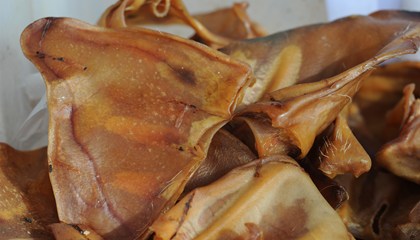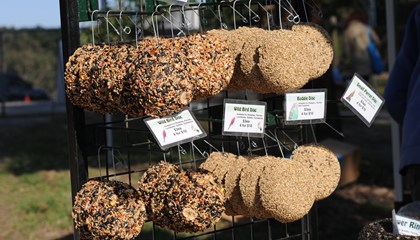 Stallholder Details
Urban Patch
PO Box 371
Dromana, Vic 3936
Markets
Contact Stallholder

Visit Our Website
Urban Patch
At Urban Patch our business philosophy is to design and construct vegetable patches and chicken coops for a sustainable lifestyle at your home or business.
After 15 years of working in the horticulture and gardening industry, the rise in client interest in home grown fruits and vegetables has led to the development of installing "No-Dig" veggie patches.
Having chickens at home is fantastic for young and old! Nothing beats having fresh eggs at home with the added benefit of recycling kitchen scraps to garden fertilizer. The "A" frame chicken coops are mobile, and easy to move around the garden.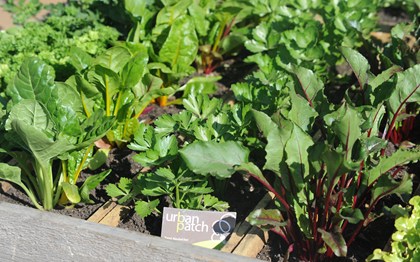 Now, with the easy starter "Urban Veggie Patch" the benefits of the No-Dig Crates are the ergonomics of having a high structure (no bending required), no invasion of roots from trees and vines, and rabbit proof. Just add your favorite seeds or plants or I can do it all for you! Custom design and vegetable patch construction is also available.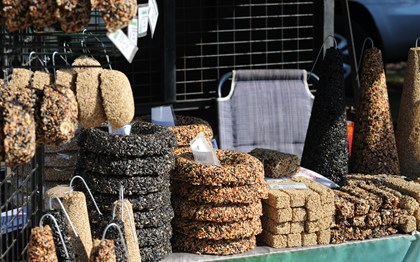 At the markets we still have our bird feeders for pet and native birds and dehydrated dog treats that include pigs ears, chicken necks and beef liver treats available.