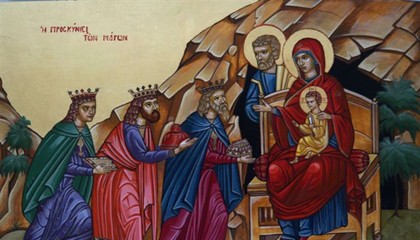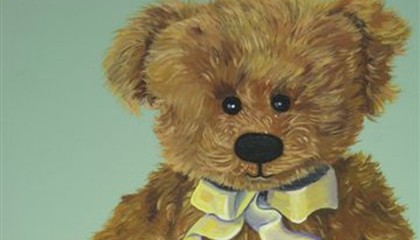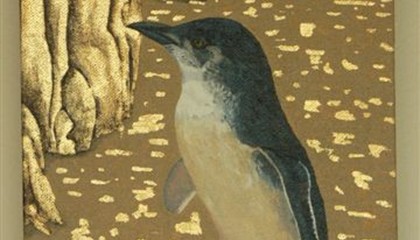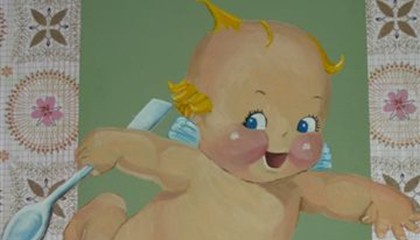 Stallholder Details
Shasta Strauss
5/225 Beaconsfield Parade, Middle Park, 3206
Middle Park
9690 8959 or 0412 407 987
Markets
Shasta Strauss
Shasta is an extraordinary painter/artist and is a member of the Emerald Hill Art Group and exhibits her oil paintings annually. Also available for sale are paintings in oil on a range of subjects including still life, landscape, seascapes etc
Shasta has exhibited religious icons painted on wood, using all the traditional methods of tempera paint (paint mixed using dry pigment paint and egg yolk) and surrounded with gold leaf. She has also painted the icons for a chapel in the Philippines comprising 4 icons each of which measured 1.2 x 1.6m. Most icons are much smaller and all take time to complete, using the traditional methods. You can purchase any of the icons featured on her website or she can also paint a particular icon, of your choice, by commission.
Paintings on Canvas in oils of, instance, cute teddy bears and cupie dolls for a child's room or Australian flora and fauna for overseas gifts.
Shasta Strauss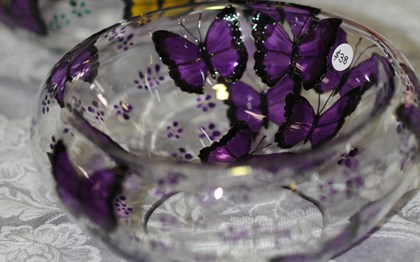 Personalised, hand painted glassware for gifts, celebrations (eg weddings, birthdays, anniversaries and Christmas). Orders taken (with a deposit) and require a week to complete.
Handpainted glassware is dishwasher safe. Candle holders in glass, hand painted in designs to suit all interiors and tastes. The hanging lanterns can be also used outdoor functions.
Flute glasses/drinking/shot glasses - boxed sets (especially designed for personal use or as a gift). These are particularly favoured as personalised items, for example as a wedding present, with the bride and grooms names as part of the design. This is a gift that can be enjoyed and kept as a wonderful reminder of their memorable day together. Vases in a variety of shapes, sizes and hand painted designs.