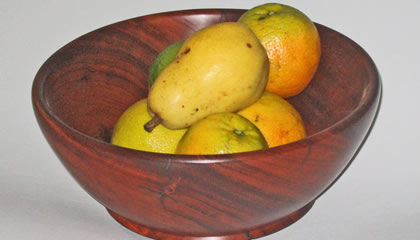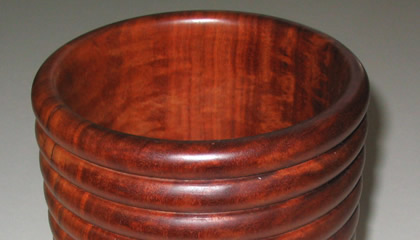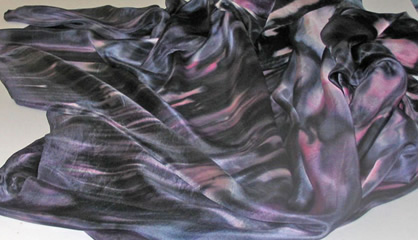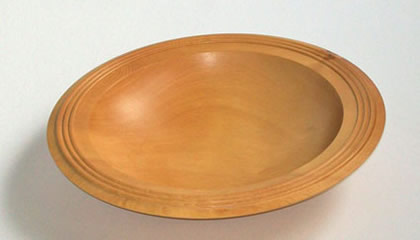 Stallholder Details
Richard Mitchinson Wood Turning
351 Canterbury Road
Canterbury
Markets
Richard Mitchinson Wood Turning
Richard Mitchinson and Abby Beaumont started their artistic partnership in 1994. Richard left his previous career to begin woodturning and joined the Victorian Woodworkers Association and the Peninsula Woodturners Guild where he won a number of awards for his work including a Best in Show at the PWG.
Abby paints in oils and handpainted silk and other textiles and creates textile art, she has had several exhibitions over the years.
Of recent times, they both prefer to show through their studio and at CMA markets. Their shared passion for the arts and artisans has led them to open a studio shop in Canterbury Rd (by appointment only). Their other favourite venue is the Red Hill Community Market because of the high standard of craft found there.
At long last they have their own website! (a work still in progess)
Gallery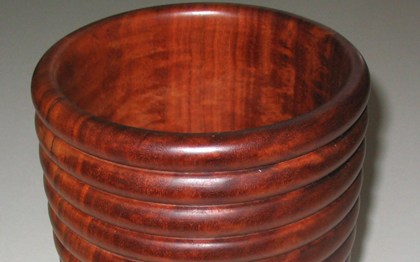 Richard at work