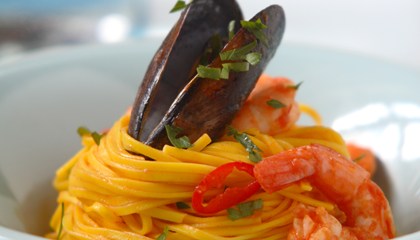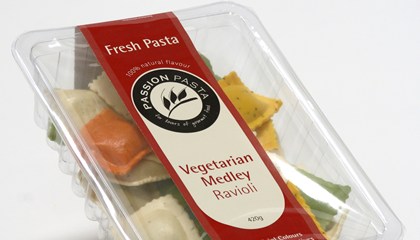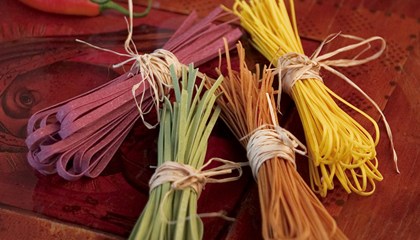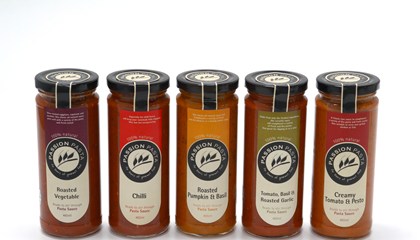 Stallholder Details
Passion Pasta
65 Benn Crt
Derrimut Vic 3030
Markets
Passion Pasta
As our seal proudly boasts, our pasta is for lovers of gourmet food.
Not only is Passion Pasta superior in quality and taste but perfect for your busy lifestyle. Our Award Winning selection of natural pasta is available in both fresh and dry. We also have a selection of homemade style pasta sauces, lasagne and Gluten Free Pasta. All our products are free from artificial colours, flavours and preservatives.
Nabil Dawoud founded Passion Pasta in 2002. With a history of quality pasta making experirence, Nabil was able to develop a range of award winning pasta to suit everyone's tastebuds.
We pride ourselves on using the finest ingredients to produce the best pasta on the market. Our quality pasta products are available to caterers, delicatessens, restaurants, airlines and food service clients.
Please visit our website!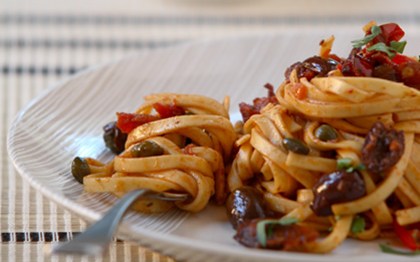 Gallery