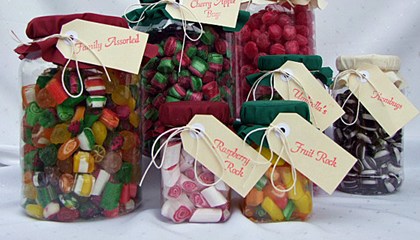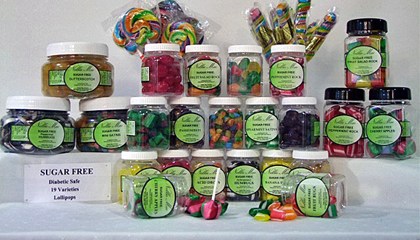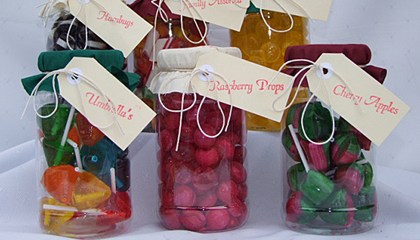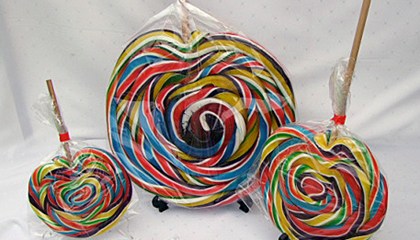 Nellie Mae Sweets
We take enormous pride in our product which is totally hand made in the old traditional way. We use nothing but the best ingredients with top quality flavours a priority.
We have a great range of SUGAR FREE and DIABETIC SAFE LOLLIES available.
Please click on 'Order form' to place an order.
Check out the shopping list for our variety, try our tongue tingling Acid Drops or perhaps one of our many fruit flavoured products. If Aniseed is your favourite then you wont beat ours, then we have Musk or Sarsparilla if that's more to your liking, we even make that good old fashioned Umbrella and many other pops.
Gallery