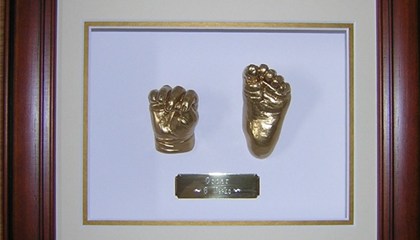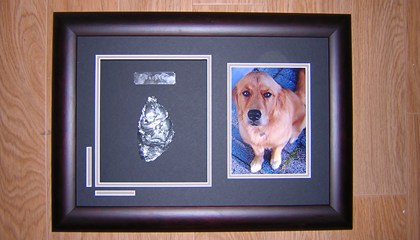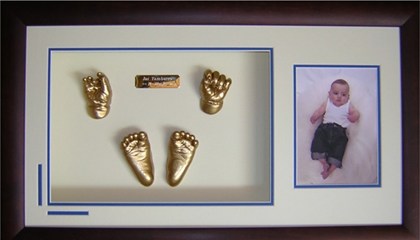 Contact Stallholder

Visit Our Website
Lifelong Memories
Lifelong Memories is based on the Mornington Peninsula in Victoria, which specialises in the lifecasting of Baby's Hands and Feet Sculptures and Treasured Keepsakes. We can help you create an everlasting family heirloom that can be passed down from generation to generation.
Check out our online store for a wide range of keepsakes and personalised heirlooms that can be purchased and delivered to the comfort of your own home. Impressions are taken on market days for your convenience. Prices start from $80, with production time 3-4 weeks for completion.
I hope you enjoy our website and let us help you create your own Keepsake and Personal Heirloom. Lifelong Memories also specialises in custom design Personalised Candles and a wide range of gifts. You can choose your own special wording which can make your gift special to you. A Personalised Candle is the perfect gift or keepsake for you to treasure for generations.
Please visit our website!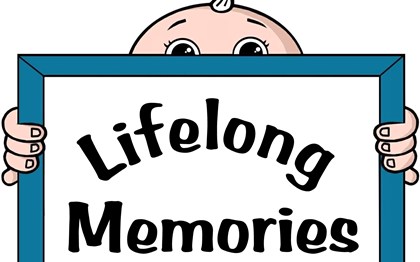 Frames