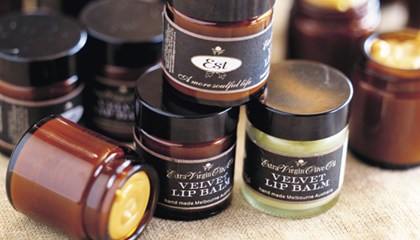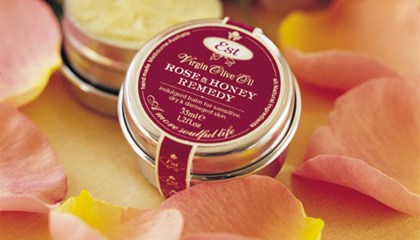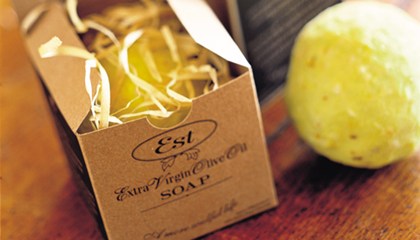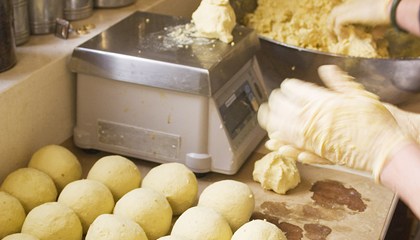 Stallholder Details
Est
Shop 134 Auburn Rd
Hawthorn VIc 3122
Markets
Est
Est Australia - a unique and luscious range of all-natural body products, handmade using the finest extra-virgin olive oil and pure organic ingredients.

Extra-virgin olive oil has been used in skin care and hair treatments for thousands of years. It is rich in anti-oxidants and trace elements and provides excellent skin nourishment and healing benefits. Containing up to 80 per cent oleic acid, extra-virgin olive oil has traditionally been used to treat dry skin and hair, blemishes, scars and wrinkles.

Est offers beautiful hand-rolled soap balls, velvety lip balm, hand salves, aromatic bath salts and oils, and moisturisers for the face, feet and body. The products are suitable for men and women of all ages and skin types and are particularly good for sensitive skin.

The integrity of the products is carried through to the packaging, which uses only raw materials such as muslin, unbleached paper, glass, wood and twine. Select from a variety of styles, including gift boxes, satchel and drawstring bags, jars and tins.

For natural goodness, handmade excellence and sophisticated style, choose life-affirming, health-restoring Est products.
Soap balls