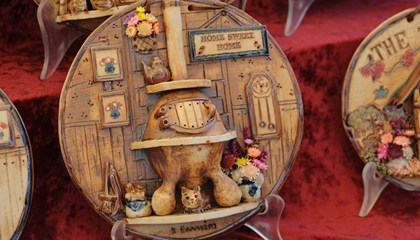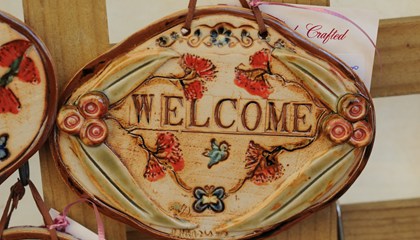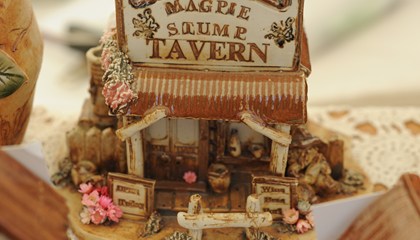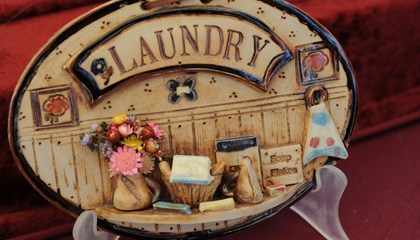 Stallholder Details
Di Harrison's Handcrafted Pottery
Markets
Di Harrison's Handcrafted Pottery
I am a ceramic artist and have been making pottery for 28 years and have been with Craftmarkets for 27 years.
Over the years my work has become very detailed, using finer clay, coloured glazes to inhance the pottery to achive the standard of today.
I attend Red Hill and Lardner Park markets . It is a pleasure to sell at these markets and makes great shopping.
quality handcrafted homewares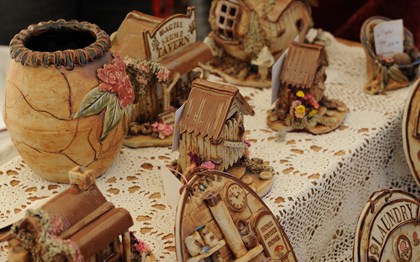 Each piece is signed for authenticity and special pieces can be ordered to requirements. Over the years my work has been purchased by local,interstate and overseas tourists and has been sent as well to many places such as England USA Canada and all over Australia.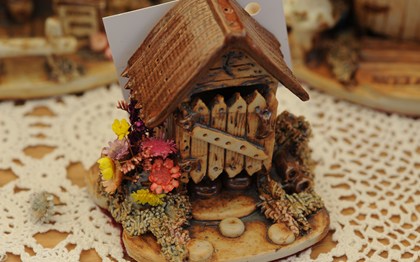 [tidy error]