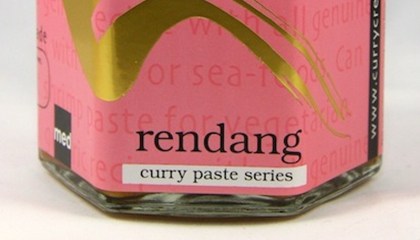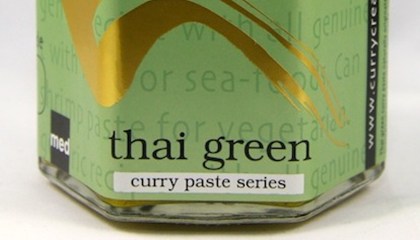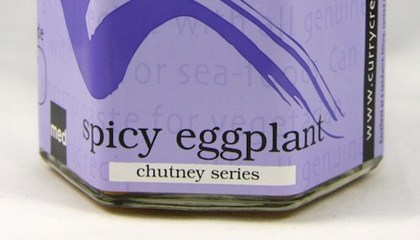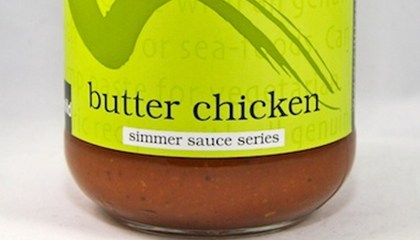 Curry Creations
Curry Creations is a wholly Australian owned family business started in 1994 by acclaimed Chef Gopal Kulkarni and his wife Revati who migrated from India in 1989. The impetus for Curry Creations came from loyal customers of Bombay Brasserie (an award winning Indian restaurant owned and run by Gopal and Revati) who encouraged them to create a range of curry sauces which they could enjoy at home at their own convenience.
Thus, the Curry Creations product range was born, bringing restaurant quality Bombay Brasserie cuisine for curry lovers to enjoy at home without any compromise in quality or ingredients whilst taking minimal time and effort to prepare.
From 1994 to date, Curry Creations is still run by Gopal and Revati. They take pride in bringing together fresh ingredients coupled with their culinary expertise so that you can enjoy authentic Indian and Asian cuisine at home with the peace of mind knowing that the curries you serve are prepared from scratch with the best natural ingredients without any artificial flavours, colours or additives. The only difference between you preparing the curries at home and cooking with Curry Creations is time, convenience and 80 years of culinary experience between Gopal and Revati.
All Curry Creations products are proudly made in Melbourne Australia.
Curry Creations Store